About Us
We are team of powerful pixels. We build beautiful, Hand-crafted website.
History
The beginning

It's time to get started. We have started the journey with our 1st master skill in designing with logo design, Business card design and stationary design.

Some add-on

It was time to add some essence and grab the opportunity to take the project of web based app. Which are really take business and benefited to client's business.

Marketing era

The most popular marketing tool and which is make the product popular, that is SEO. We have started to serve SEO service to our client. Which can really increase the brand value of the products.

Handy stuff

We had started serving mobile apps along with eCommerce tools. There are vast use of mobile apps. Most of the people are not interested to taking headache to go to the shopping mall or store and waste their time. They are interested to shop online. So we have started serving the handy stuff.

Focused on all service

Too many clients and new relations to the company as delivered good work and premium service since 2012. Aim to provide more time in our more focused service and support.
About iPOP Solution

( In Put Out Put ) is a professional web design company providing web development solutions for companies or individuals interested in outsourcing their web design and web application development needs. We are pioneer in rendering dynamic, smart and professional web based solutions for small to large enterprises as well as other web design companies. Technology is a constantly moving slipstream & every individual is searching for quick, robust and future proof leading edge technology oriented solution. We at iPOP, being a renowned name in software and web applications development industry based in India are focused to accost these chronic business requirements of yours with a solution that can bring value to your business. Solutions that empower SME, large corporate companies or other web solution providers with a competitive edge by enabling them to focus on their core activities. For outsourcing web design companies we provide complete white-labeled solutions and accomplish the programming and development tasks transparently that would otherwise consume their invaluable time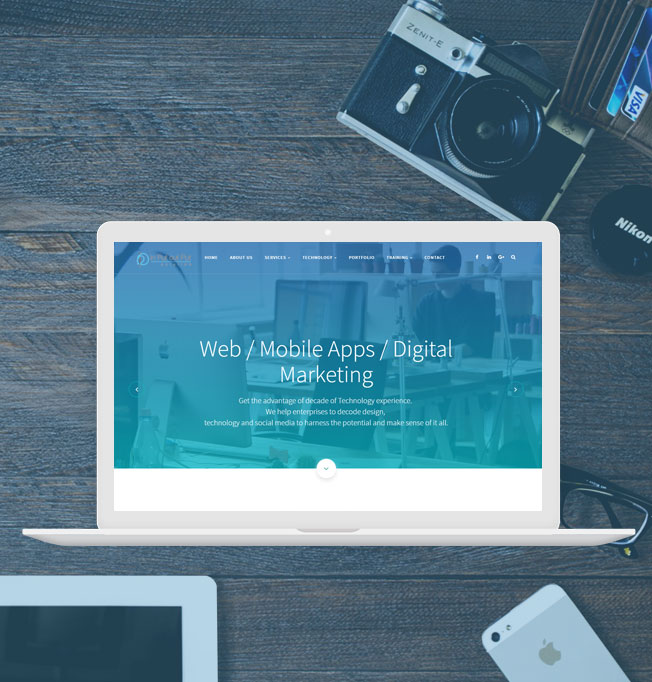 The merchants of Awesomeness
Lets start with a small website, which really works for you
Start your business online, Now.
Dream Team